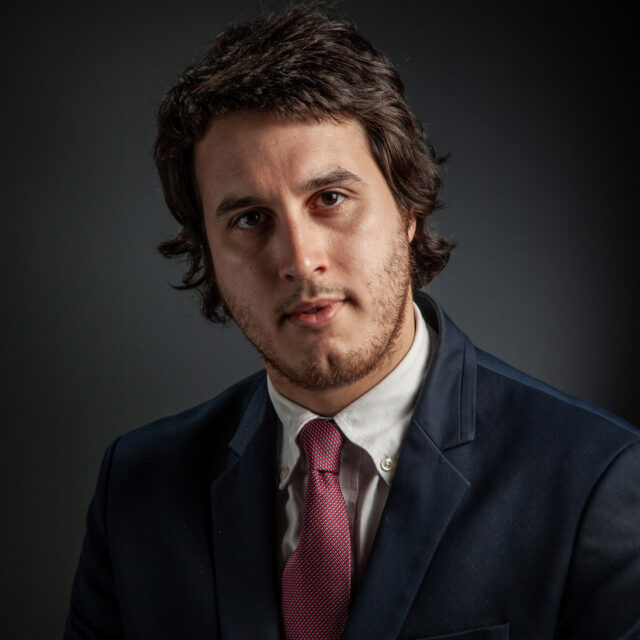 Alfonso Sabariz Santana
admin
Associate
as@estudiomezzera.com.uy
1. Professional Qualifications:
Doctor of Law, University of Montevideo (2014).
2. Professional Experience:
Study Dr. Mezzera (2013).
3. Areas of expertise:
a) Procedural Law. Litigation: civil, commercial, labor and inheritance disputes.
b) Corporate and Commercial Law: corporate planning, compliance with legal and regulatory requirements, and commercial strategy. Drafting and negotiation of contracts.
c) Administrative Law: administrative processes, petitions, filing of administrative appeals.
4. Languages: Spanish, English, Portuguese