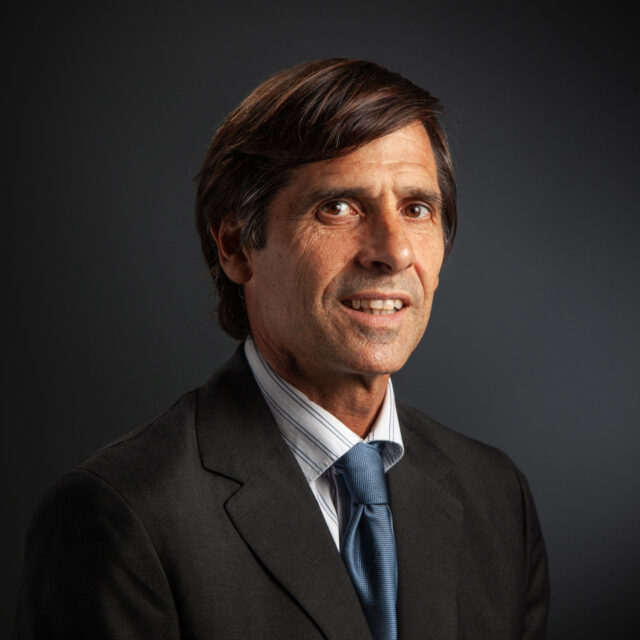 Francisco Etcheverry
Estudio Dr. Mezzera
Partner
fei@estudiomezzera.com.uy
Francisco Etcheverry is both a Lawyer and a Notary Public. He works mainly in the Real Estate Practice Group, helping both international and local clients in acquiring or selling assets through diverse legal structures. Etcheverry has a strong experience in this particular industry. He has helped clients developing private urbanizations in the suburbs of Montevideo, as well as creating trusts, drafting real estate-secured
transactions (on behalf of either corporate or individual buyers or sellers), and counseling in the financing of the purchases as well.
Etcheverry's experience also includes counseling landlords and tenants in leasing transactions,
advising in the construction industry and its regulatory framework, and –together with the Tax – CPA
Practice Group- counseling clients in all matters related to the taxation of the industry.
Francisco Etcheverry Jr. is a member of the Civil Law Commission of the Uruguayan Notaries' Association.
Practices/Industries
Real Estate and Related Taxation
Secured Transactions
Corporate
Leasing
General Contracting
Education
J.D. – School of Law, University of the Republic, 2008
Notary Public – School of Law, University of the Republic, 1995
Admissions: Uruguay
Memberships: Uruguayan Notaries' Association – Civil Law Commission
Languages: English, Spanish (native)