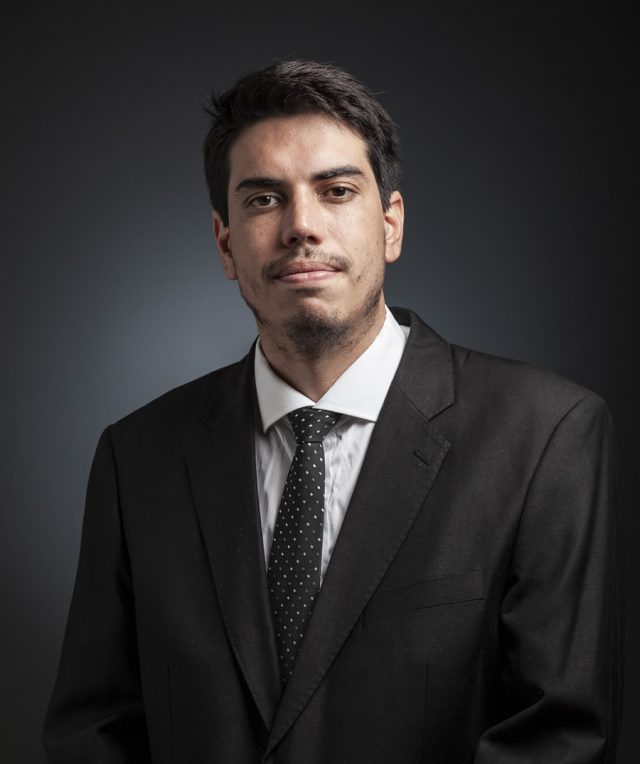 Gastón Acosta Veglia
admin
Associate
ga@estudiomezzera.com.uy
Profession: Lawyer.
Gaston focuses his practice on Corporate Law, Commercial Law, and Administrative Law and labor law, to companies in commerce and industries areas, given his advising in a corporative organization and bank Law fields.
His experience includes litigation in these areas, as well as in Civil Law.
Also, Dr. Acosta Veglia advises regularly, assisting our clients in litigation and Dispute Resolution in the different law fields (at judicial and ADR levels).
1. Academic Qualifications
Gastón Acosta obtained his Law Degree from the School of Law, of the University of the Republic of Uruguay (UDELAR) in 2015.
2. PreviousProfessional Activity
Before joining Estudio Dr. Mezzera, Gaston Acosta provided services in different law firms in Uruguay, focusing his practice in areas related to Banking Law and Corporate Law.
Besides, Gaston's experience includes professional practice as independent lawyer in several areas, including litigation and ADR.
3. Practice Areas
(a) Corporate Law.
(b) Administrative Law
(c) Contracts
(d) Litigation and ADR in the areas mentioned above
4. Languages:
Spanish and English