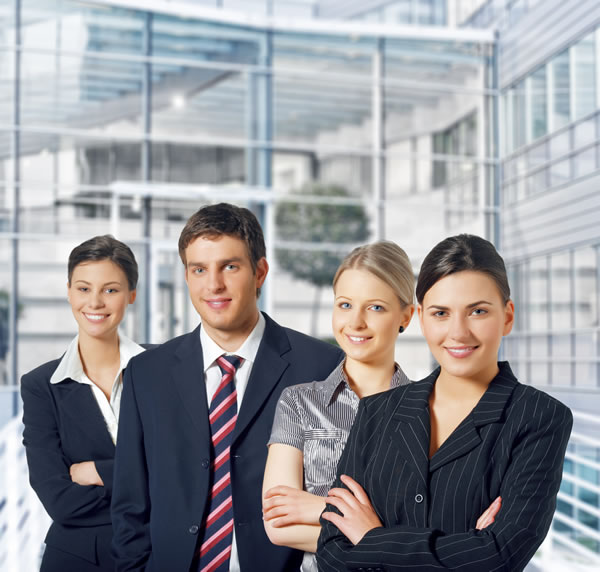 Investing, Business Organization, and Banking
Mezzera's Investing, Business Organization, and Banking Practice Group takes advantage of our long experience in starting or divesting businesses, advising both international and local clients, knowing every single detail necessary to quickly reach the client's goal and maximize a strategy. Our philosophy of working as a whole team makes Estudio Dr. Mezzera's advice a complete, global, and integrated service.
By regularly working together with the Tax Law–CPA and the Labor and Immigration Practice Groups, this Group advises from the very beginning on the best structure to channel an investment, focusing on the tax, corporate, immigration, or any other regulatory issues related to the business's needs, whatever the industry may be.
Either when acquiring a company, merging, or starting a joint venture, the client will profit from Estudio Dr. Mezzera's vast experience in advising the parties operating in a national or international environment, drafting all kinds of contracts and agreements in the most efficient manner, focusing on the achievement of the best benefits for each particular transaction.
This Group advises on the banking, securities and private banking, and other related regulatory issues that the statutes and the Central Bank's regulators impose on banks, rep offices, brokers, dealers, and financial entities. At the same time, the Firm is experienced in advising corporations on the way to fund their activities through the capital market, being familiar with the securities regulatory system of our home country.
Estudio Dr. Mezzera has been the only law firm advising both the corporation managing four funds created by Law to liquidate failed banks after the 2002 system-wide financial crisis and the Central Bank of Uruguay, which took over the recoup and liquidation of such banks once the funds returned to Government's management.
The Investing and Business Organization Practice Group has extensive experience advising regularly in specific industries and areas of the Law:
Administrative Law – RFP's
o Aviation and Transportation Law
o Banking Law – Financial Intermediation, Financial Advisors and other regulated institutions
o Bankruptcy and Corporate Restructuring
o Communications
o Contracts
o Corporate Finance
o Cross-border Transactions
o Distributorships
o Energy and Project Financing
o Environmental Law
o Funds
o Forestry
o Free Trade Zones
o Healthcare – Pharmaceuticals
o Information Technology
o Insurance
o Intellectual Property
o Investments and Start-ups; Private Equity
o Mergers and Acquisitions
o Securities Regulation and Litigation
o Trusts