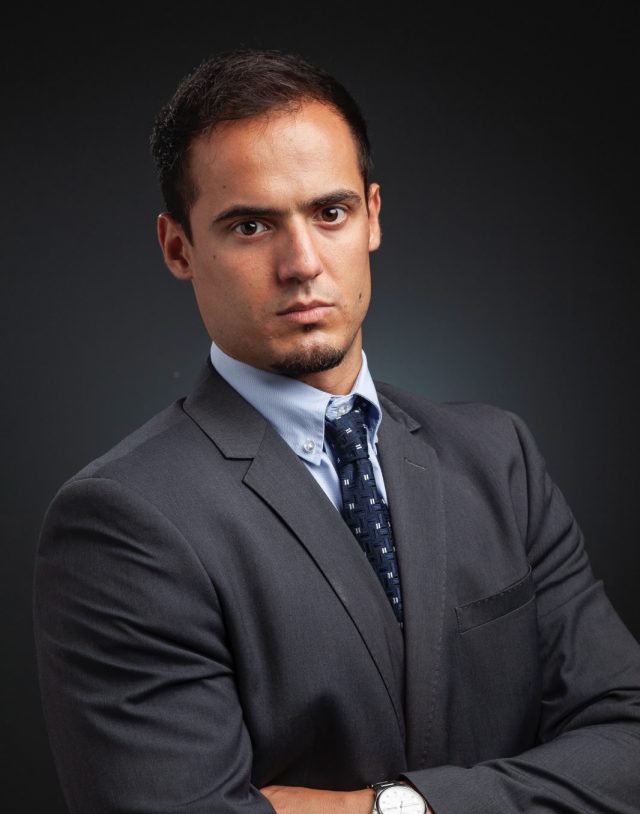 Marcos Cabot Levrero
admin
Associate
mcl@estudiomezzera.com.uy
Dr. Marcos Cabot Levrero's practice involves mainly the Litigation Area, permanently assisting our clients in litigation in Civil, Labor, Commercial and Corporate Law, Administrative and Family Law cases.
Likewise, Marcos Cabot actively participates in out-of-court dispute resolution efforts, as well as in the drafting of civil, labor and commercial contracts.
Mr. Cabot was also an Assistant Professor of the Chair of Procedural Law of the School of Law of the University of the Republic of Uruguay (UDELAR).
1. Education
– J.D., Facultad de Derecho de la Universidad de la República (2012-2018).
– Postgraduate degreein Applied Procedural Law, Universidad de Montevideo (2021).
– Currently enrolled in a Master of Laws (LLM) Program at the School of Law of the University of Montevideo (UM).
2. Professional Experience
Before joining Estudio Dr. Mezzera, Marcos Cabot worked as associate lawyer in some of the most prestigious law firms in Uruguay, assisting both local and international clients in several areas of law, either Civil Law, Commercial, Labor Law, Administrative Lawand Family Law.
3. Practices
a) Litigation in Civil Law, Commercial Law, Labor, Administrative Law and Family Law cases.
b) Administrative Law: administrative processes, petitions, filing of administrative appeals.
c) Contract Law
d) Dispute Resolutions – ADR
4. Recent trainings:
An Aproach to legal English: Study of the main features of the common law system and its application in Contract Law – Permanent Education Program of the School of Law of the University of the Republic of Uruguay (2020).
5. Languages:
Spanish, English