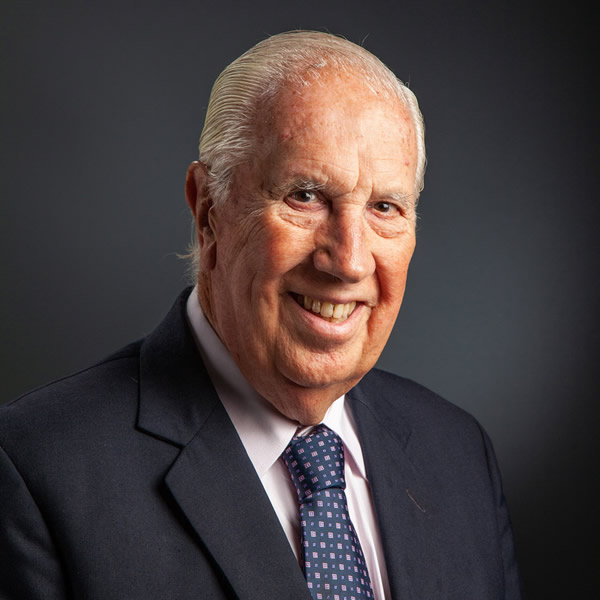 Francisco Etcheverry Ferber
admin
Of Counsel
fef@estudiomezzera.com.uy
Francisco Etcheverry focuses his practice on counseling international corporations investing in the country, international trade, and commercial arbitration. He has been arbitrator in several business disputes and litigated in many different aspects of corporate activities.
Francisco Etcheverry's vast experience includes representing Uruguay's interests in several opportunities and he was appointed by the Industry and Energy Department to head the commission in charge of drafting the Electricity Law and its later administrative implementation.
Besides his prominent role as a leading partner of the Firm, Etcheverry has been appointed by the Uruguayan Bar Association to be co-author of the Ethic Code for the Uruguayan Legal Profession. Francisco Etcheverry was in the past the Vice-Minister of Industry and Energy of Uruguay.
Representative Experience
o Co-leaded from 2004 until July 2008, together with Eduardo Mezzera, the team of over 70 lawyers in charge of liquidating –on behalf of Thesis (Uruguay) Administradora de Fondos de Inversión S.A. (Fund Manager)- all the banks that failed during the biggest financial crisis in Uruguayan history (2002).
o Appointed by the Central Bank of Uruguay (2008) to head the team of lawyers in charge of the liquidation of the four funds created by the governmental agency after the above crisis.
o Successfully litigated on behalf of securities holders certain cases related to securities fraud after the 2002 financial crisis.
o Leaded the team of lawyers in charge of advising a major local financial institution in order to switch its status into a full banking service institution.
o Successfully advised international corporations in several public bids related to sales of goods and services to the public administration.
Practices/Industries:
Corporate – M&A
Contracts
Dispute Resolution – Arbitration – Litigation
Administrative Law – RFPs
Education
– J.D. – School of Law, University of the Republic, 1968
– Specialized graduate courses in Arbitration, International Court of Arbitration
Admissions: Uruguay
Memberships: Uruguayan Bar Association
Languages: Spanish (native), English (understanding)